Secondary school students take quite a number of subjects in Junior school and when they get to senior school, they get to decide the department they will like to join, whether Arts, Sciences or the Commercials. Some subjects were generally boring and made students sleep and I curated a list of three of those subjects.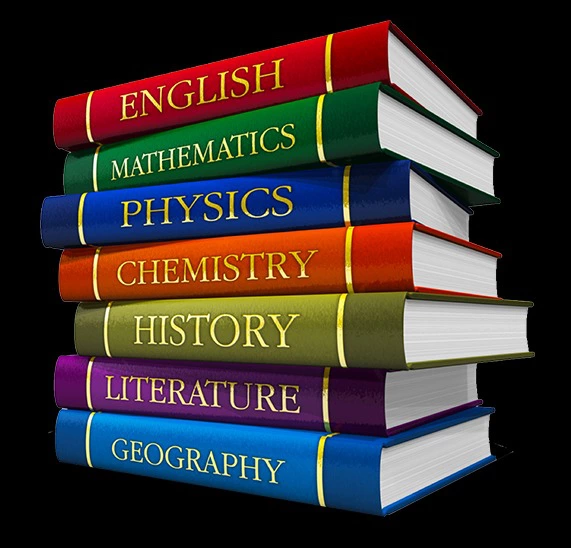 1. Yoruba Language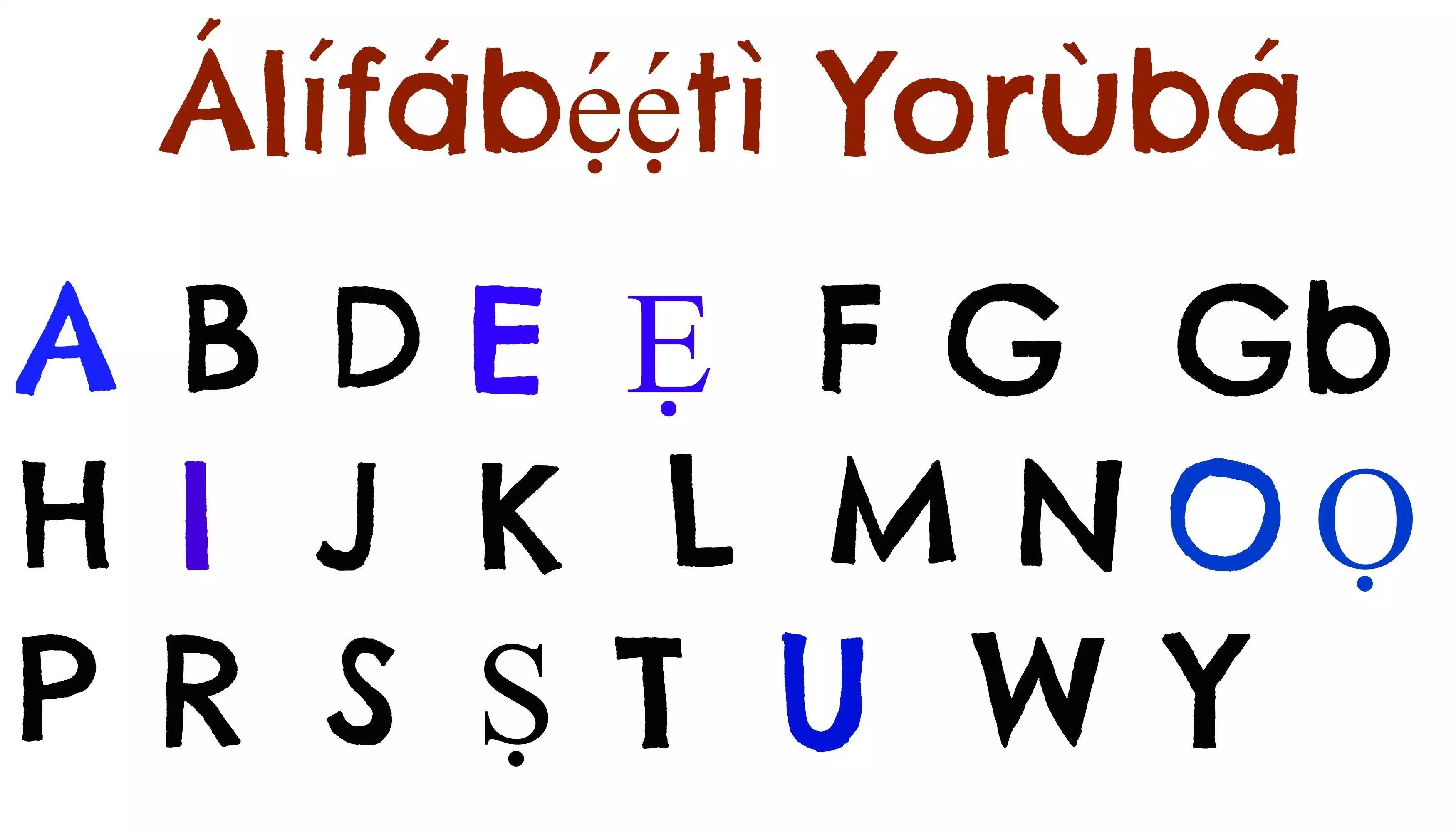 Source: SkillNG
This tops this list because not everyone understands Yoruba hence staying awake in class becomes a problem. Students that are Igbo and Hausa will probably prefer to have their own discussion while the class is going on. Yoruba classes made students sleep and another reason is because during the class period you can only speak one language- Yoruba.
2. Biology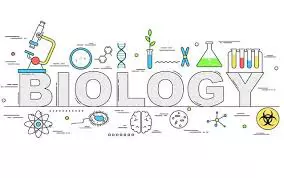 Source: shiksha
In most secondary schools, Biology was made compulsory for all students regardless of their department. Science students could still stand Biology classes but definitely not Art and Commercial students. For those who couldn't skip the class, they slept in the class because in their defense not everyone wants to know about anatomy, cells, biological names etc.
3. Economics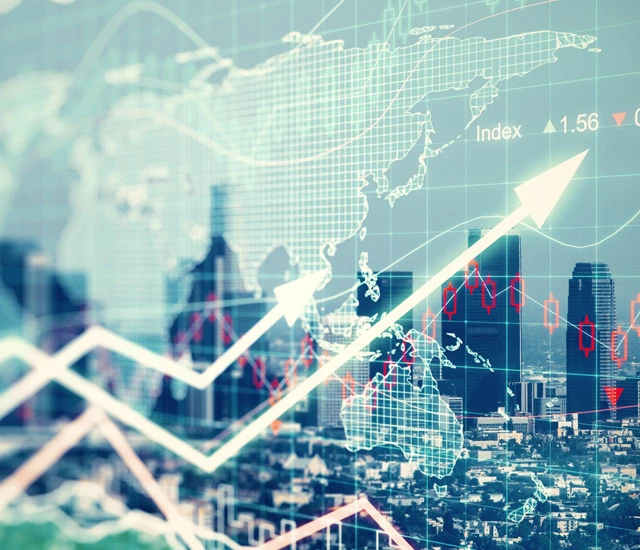 Source: American University
Economics was probably one of the most dreaded subjects in secondary school for a number of reasons. Economics was a bulky subject and almost too complicated to be fully understood by young minds. The terminologies seemed difficult to grasp. Students took solace and comfort in sleeping throughout the class.
What subject made you fall asleep during your secondary school days? Comment in the section below!