Do you have plans going on a vacation outside Nigeria? Have you thought of taking the vacation here in Nigeria? If you have thought so, this is your chance of knowing some of the best places to go on vacation here in Nigeria and they are pretty amazing.
Tinapa Business and Leisure Resort
Tinapa Business and Leisure Resort is located North of Calabar municipality, Cross River State. It covers all your family could need on a vacation like the lakeside hotel, a movie production studio, a casino, cinema, restaurant, night club and lots more.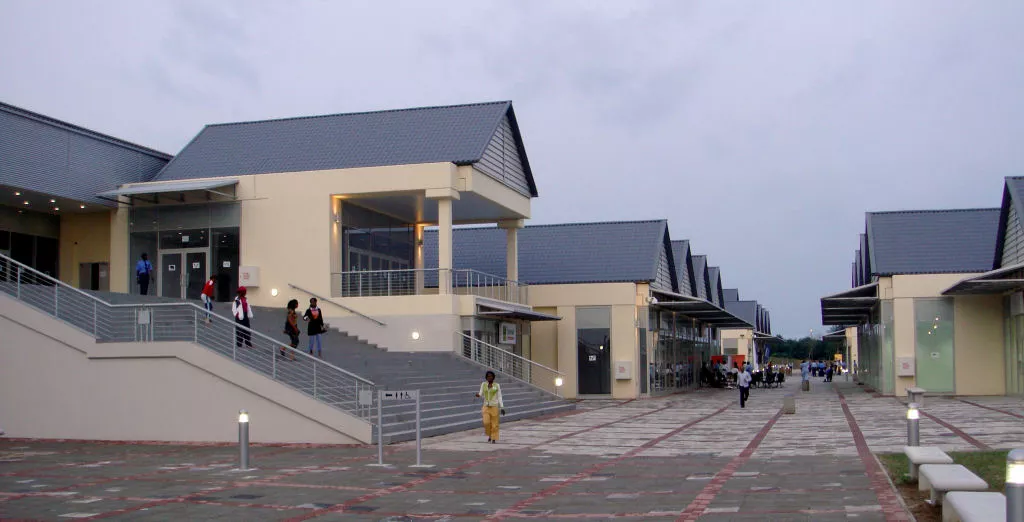 Source: hotels.ng
Obudu Mountain Resort
Obudu Mountain Resort is located in Obudu Plateau in Cross River State. It has breathtaking views and it's a really good place for families, young couple, and holiday outings with a gym, tennis court, swimming pool, cable car system and more.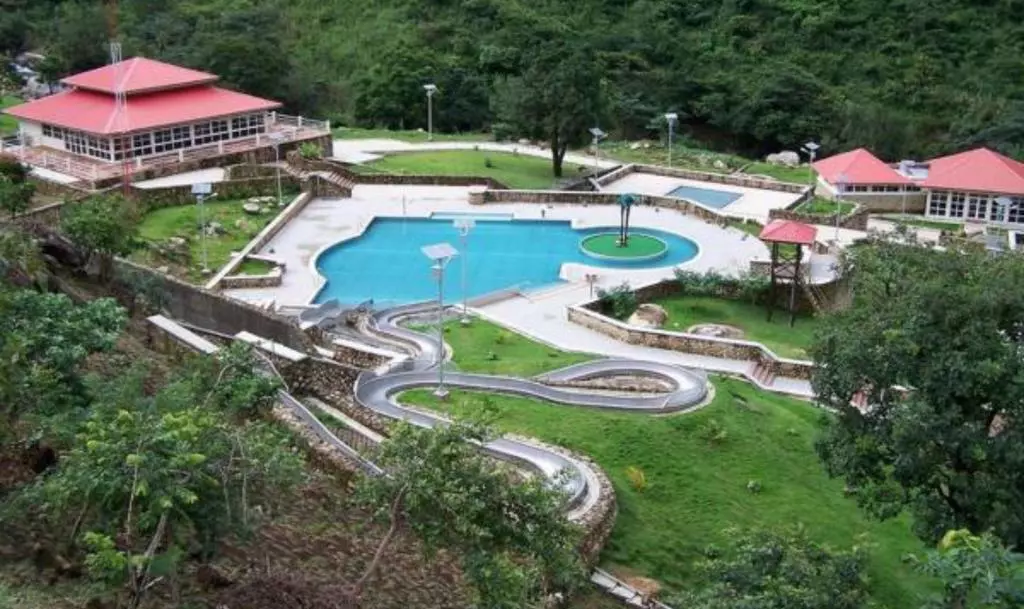 Source: booking.com
Yankari National Park
Yankari National Park is located in Bauchi State. It has a developed animal reserve and park, with a large collection of animals, a game reserve, restaurant, bar, museum and many more.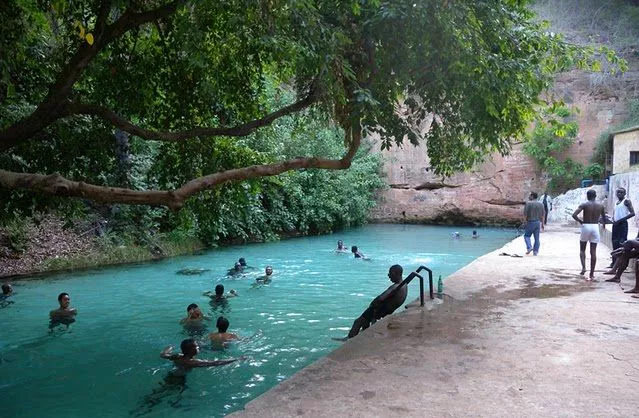 Source: visitnigerianow.com
Ikogosi Warm Spring Resort
Ikogosi Warm Spring Resort is situated in Ikogosi, Ekiti State. This is a unique place to go on vacation because it has a warm spring that flows side by side with a cold spring which is a geological wonder with different categories of rooms for your stay and lots more.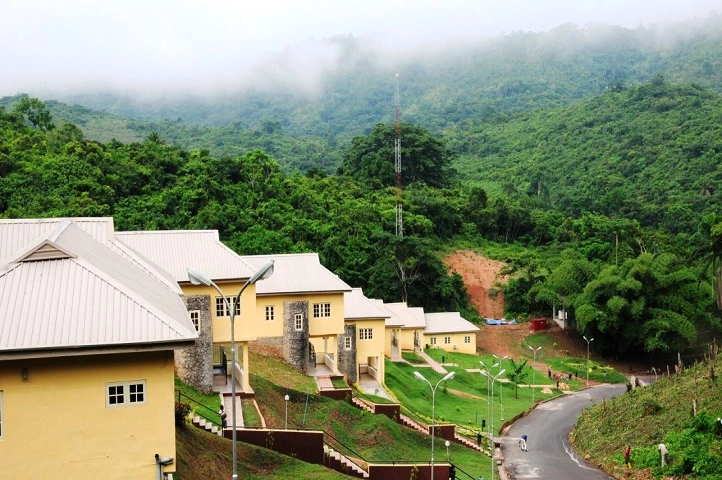 Source: ikogosiresort.net
Idanre Hills
Idanre Hills is situated in Idanre town, Ondo State. It has one of the most beautiful natural landscapes in Nigeria with a crystal clear river called "Arun River" that is a good option for swimmers, Idanre Hills is really the best place for tourists too because of its evergreen nature.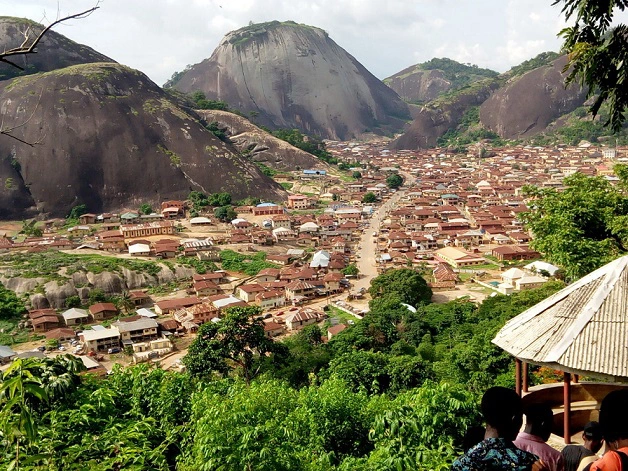 Source: wikimedia.org
Got any idea to add? Drop your comments below..By Daily Scoops