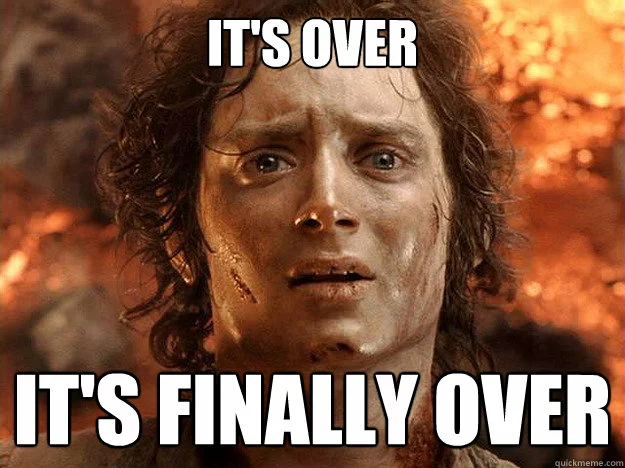 Those four sometimes five strenuous years of your life have finally come to a long-awaited end.
Well, it can be 7 or 9 if you were spilling… LOL
No more 7 am lectures, nasty food plans and annoying lecturers (substituted with annoying bosses).
For this achievement, we say congratulations. The world outside of school is hard but enjoy this moment now.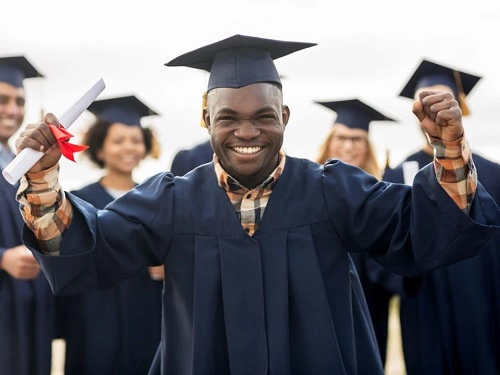 For you to enjoy this moment, there are a couple of things you can do.
It's understandable that getting a job is your first priority, but before you do that.
Here are 5 things you can do after college
1. Travel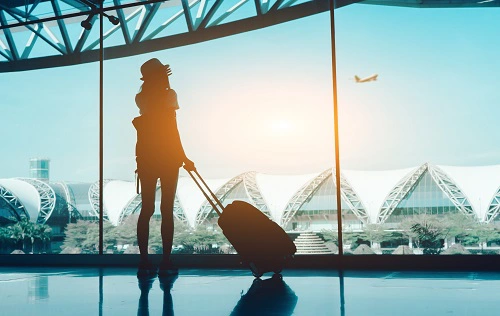 Travelling is fun, those four years you spent cooped up in the four walls of a classroom probably didn't give you enough to travel. Well, now you can. The best medium you can use to travel is during NYSC. If you are the exploring type getting a state that is not your state of residence would appeal to you. You can also decide to travel to Ghana or somewhere close and relax.
2. Learn a trade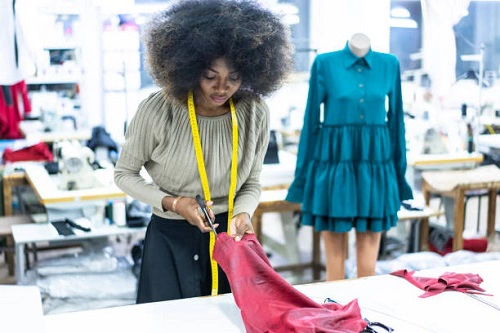 Nowadays learning a trade is as important as getting a job. It is better when you learn a trade in something you have a passion for. You can learn how to sew, apply make-up, cook, bake, any trade. After perfecting this trade, you can make it your job.
3. Entrepreneurship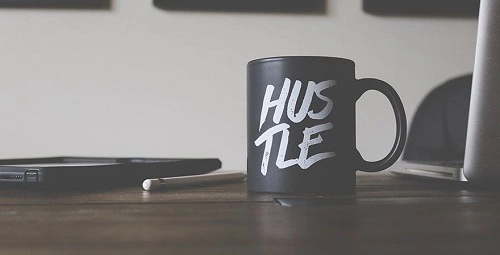 Remember that course you took in college that seemed like a waste of time. Hope you paid attention when your lecturer was talking, your because you are going to need it. Now that you are done with school, you can focus on your passion which can be turned to an entrepreneurship idea. Apart from getting a job, this gives you extra cash and works as your side hustle. So make extra cash today by making your passion a side hustle.
4. Volunteer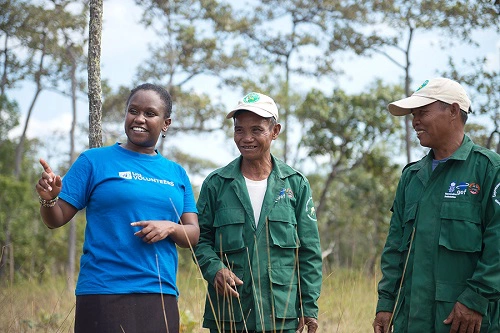 This is the perfect time to give back to the world. You know how Americans go to developing countries to build schools and gutters, this isn't meant for only Americans you can do it too.
You can go to any developing country of your choice or even stay in Nigeria and go to any state that needs developing and help them out. You can do this for a few months and then go back to your home.
5. Work Out & Purse That Relationship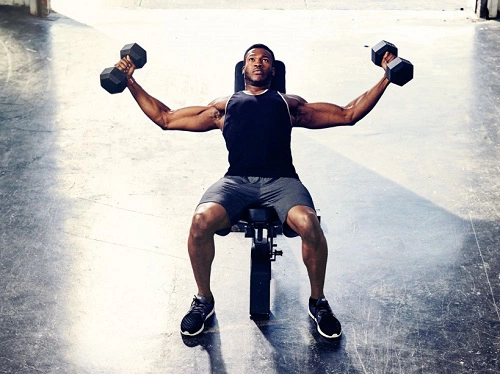 School didnt give you time to work our or pursue the relationship of your choice do it now. Call up the guy or girl you like and give love a try, there is nothing standing in your way now.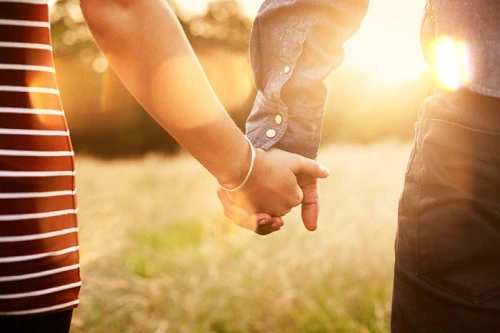 You can also use this time to join a gym and ripped and find the abs that have been buried under all that school belly.
6. Sleep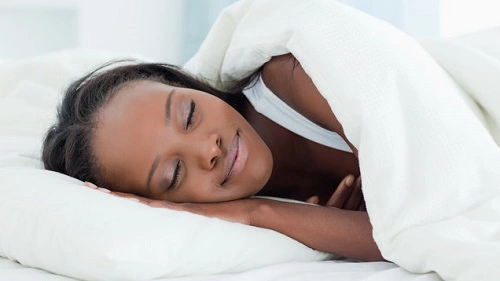 Its time to get that much-needed sleep. All the sleep you didn't sleep for four years, its time to do that now. Don't waste time, go now lock yourself in your room and sleep.
You don't have to jump into building a career immediately after college take at least a few months off to enjoy yourself. To all undergraduates that have a year left, don't worry e go be. To all new graduates, congratulations and get ready for the new world.
If there are any other things that were omitted, let us know in the comment section.
Like and Share