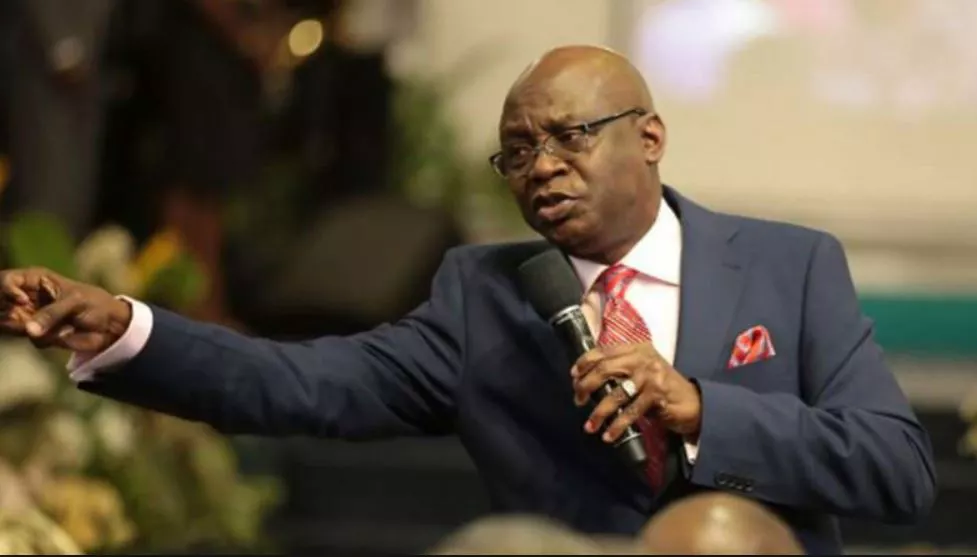 Pastor Tunde Bakare, former running mate to President Muhammad Buhari in the 2011 general elections, has declared that the presidency is not in its right senses for comparing dreaded herders' group, Miyetti Allah with such social cultural groups as Afenifere and Ohanaeze Ndigbo.
Garba Shehu, SSA to President Buhari on Media and Publicity had last Friday said the government is open to further dialogue with Myetti Allah, Afenifere and Ohanaeze Ndigbo in its quest for enduring peace in the country.
Reacting to Shehu's statement, the Serving Overseer (SO) of Latter Rain Assembly, Bakare, in a sermon he delivered at his Ogba Church perturbed "It is shameful for anyone to compare Miyetti Allah with Afenifere. Such person cannot be in his right senses to think that Miyetti Allah and Afenifere and Ohanaeze are the same."

Continuing, he said, "How can a group that has been rated as the fourth most deadly group in the world by the United Nations, a group of terrorists, be the same as Afenifere?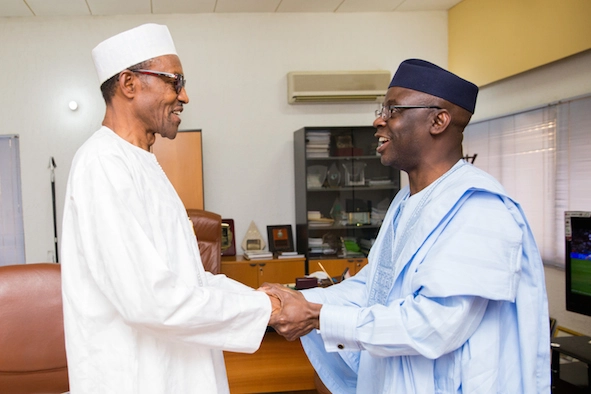 "How can a group that kills people, rapes women, destroys houses be on the same scale as Afenifere? Do Afenifere members carry weapons?", he asked.
Bakare added that the deliberate exclusion of the Arewa Consultative Forum (ACF) from the comparison reflects Shehu's disposition that the group is way above Afenifere and Ohaneze Ndigbo's rank.
"And to show the true colour of the person doing the comparison, he left out the ACF from his comparison as if that one is above everybody else.
"If you have to put Afenifere and Ohanaeze on the same scale as Miyetti Allah, why did you exclude the ACF? Is it not to tell everyone that the ACF is superior to other groups in the country?" he said.