Capital is usually the most dreaded word when thinking of starting a business among many. Many ideas have been in the "I want to do a business" stage for more than 4 years with lack of capital being the most prominent reason for many of them.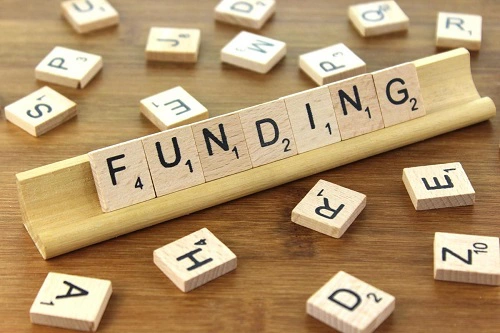 Many start-ups and big businesses alike have quite a number of ways for securing funding. Venture Capital, Loans, Grants, crowd-funding among many. While most of these methods of capital sourcing are usually a little difficult, the easiest is getting a loan.
When getting a loan, there are a number of things involved, banks, collaterals, interest rates, proper plans, documentations and so on, sometimes the process can be a little dark, filled with some hidden clauses that if you are not careful, you can stumble because of them.
In this article, we would be telling you 5 mistakes you should avoid when taking up a business loan.
1. Not Identifying Your Capital Needs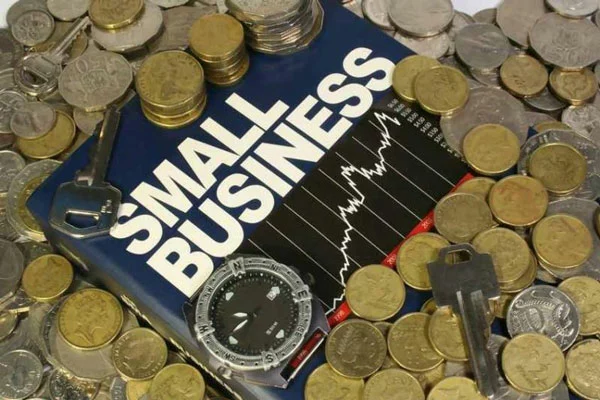 There is usually the craze for capital by every entrepreneur, and many times, people really do not know what they really need money for. When you ask for a definite breakdown there is usually a numbness.
Therefore, it is important to identify all financial needs of the business before venturing into securing a loan so as to borrow just enough money your business needs.
2. Wrong Repayment Plan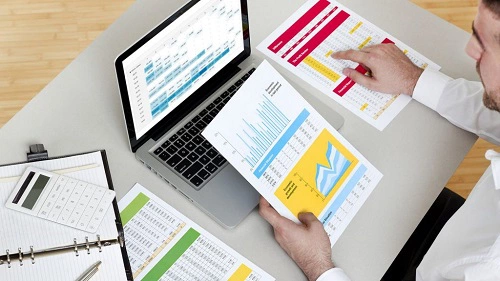 A wrong repayment plan can be very dangerous for your business as it may end up leaving your business in a wrong shape than it really should. Either due to paying back too much in interests or paying back earlier than when your business can conveniently pay back the loan.
Engage a financial advisor when pursuing a loan and don't be in a rush to accept a payment plan that may be harmful to your business especially when you are not sure of the terms
3. Borrowing For The Wrong Reason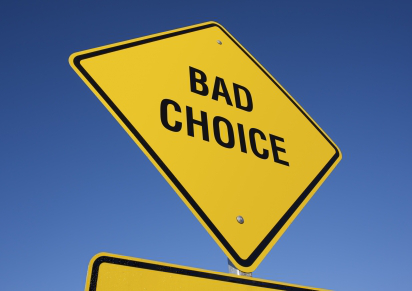 There are usually many business needs, salaries, assets, and so on. Some of these needs do not need you borrowing to meet them while some do. Taking a loan to purchase a company asset is more advisable than borrowing to pay salaries.
Draw out a scale of preference for your business funding.
4. Borrowing More Than You Can Pay Back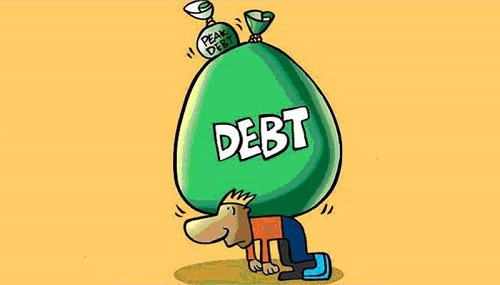 Source: rediff.com
It is human nature to want to have more than we need. When it comes to business loans, this should be avoided by all means. You should never borrow "for future purposes" as they say.
If the funds you seek exceed what your sales projection can help you pay back, please walk away as quickly as possible, don't over-shoot your business capacity.
5. Borrowing Less Than You Need
Imagine if someone walked up to you for a 50k loan saying that was all s/he needed for a project and s/he came back after 2 weeks asking for another 100k loan saying "some new needs came up", how would you view such a person?
This is same with borrowing less than the true business need and then going up for a new loan. Moreover, you will end up paying two separate interest rates on two different loans, meaning more outflow for your business which really, is not healthy for your business at any stage, especially the beginning.
We hope this article will help you make smart choices when applying for a loan for your business next time.
Please drop us your thoughts in the comment section below.
Also, remember to like and share.